Dipl.-Soz. Alexander Wilhelm Schmidt
News
04/29/2013 Disputation - done!
03/29/2013 Won the "Best PhD Paper Award" at the 9th International Multilevel Conference.
02/27/2013 Article about a study I did with Katharina Höstermann in the FAZ.
02/01/2013 PhD-thesis submitted.
01/25/2013 "Applied Panel Data Analysis" published.
01/24/2013 Paper accepted for publication in Comparative Political Studies.
01/01/2013 Mlt-package for Stata now available at the SSC archive.
---
Upcoming Events
07/2013 Presentation of the mlt-package at the ESRA Conference, 2013 in Ljubljana, Slovenien (together with Katja Möhring).
07/2013 Paper presentation at the ESRA Conference, 2013 in Ljubljana, Slovenien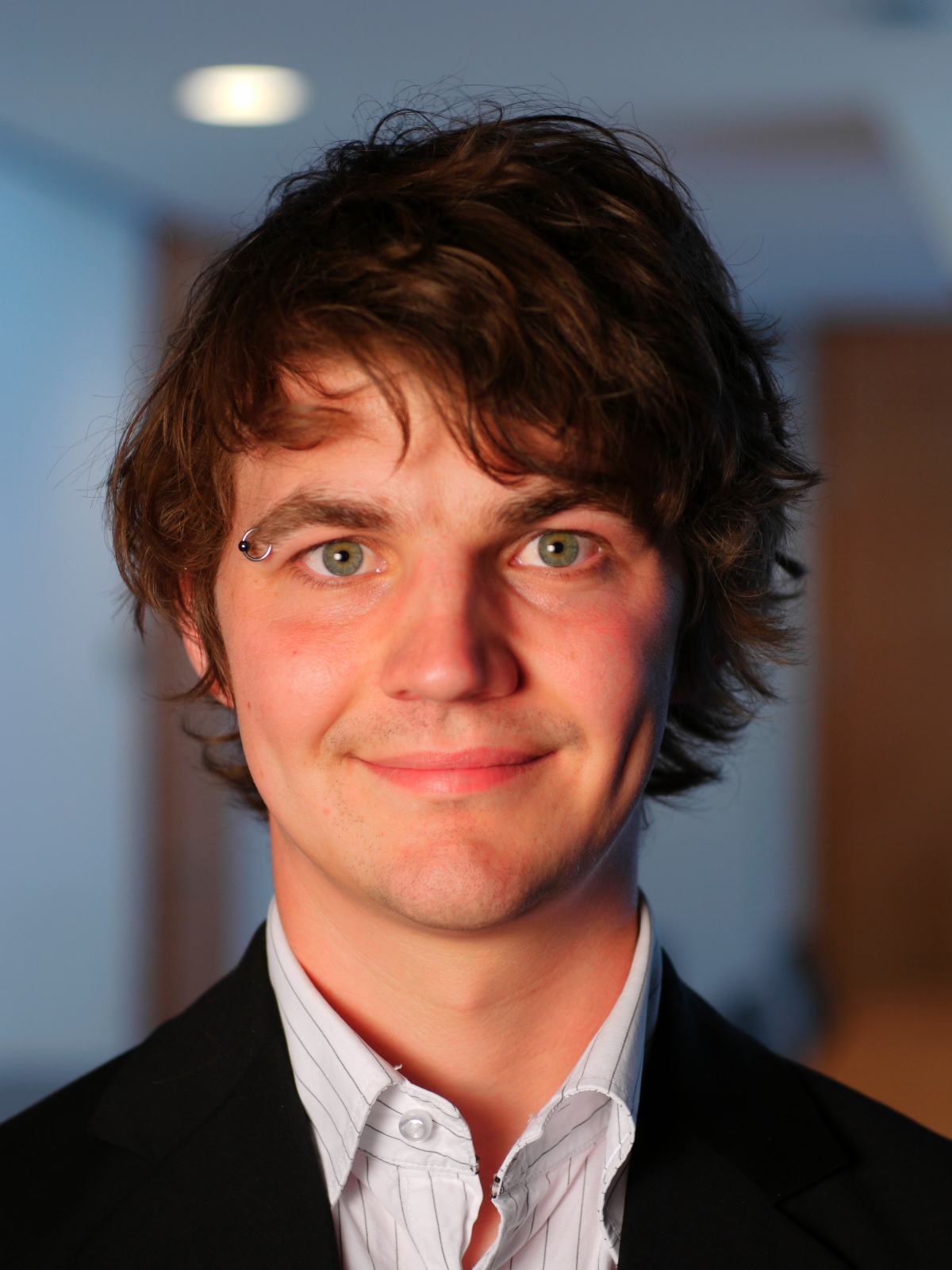 Welcome to the homepage of Alexander W. Schmidt
I am a social scientist at the University of Cologne. I studied sociology, social psychology and economics. Currently, I am working on my PhD-thesis which will be finished by the end of 2012. I am an associated member of the Research Training Group SOCLIFE which is funded by the German Science Foundation. SOCLIFE is an interdiscplinary graduate school which focusses on cross-national research, particularly, on multilevel analysis. I am a research associate at the Chair for Empirical Social and Economic Research where I teach advanced multivariate statistics and survey methodology.
Please feel free to inform yourself, download my papers or contact me for more information.
Research Interests
Social Mobility
Social Inequality
Income Poverty
Welfare Attitudes
Cross-cultural Psychology
Methodology
Memberships
Research Training Group SOCLIFE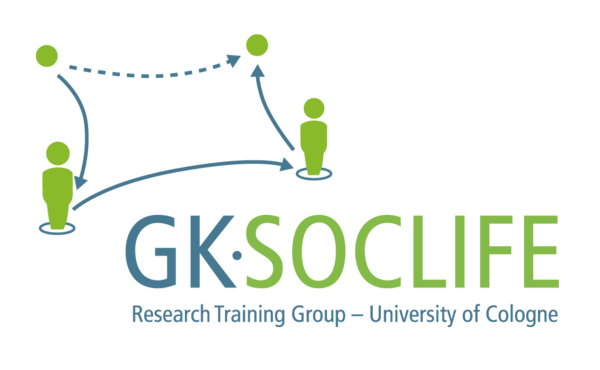 Cologne Graduate School
European Survey Research Association


Social Science Research Network
© 2012 | Alexander Schmidt | All rights reserved | Imprint