Prof. Dr. Alexander W. Schmidt-Catran
News
02/01/2018 Became a professor at the Goethe-University Frankfurt.
10/10/2017 Paper (with Christian Czymara) accepted for publication in European Sociological Review.
07/11/2017 Am very honored to receive the Hans-Kelsen-Price (video).
---
Upcoming Events
04/2019 Presentation at the International Multilevel Conference, Netherlands.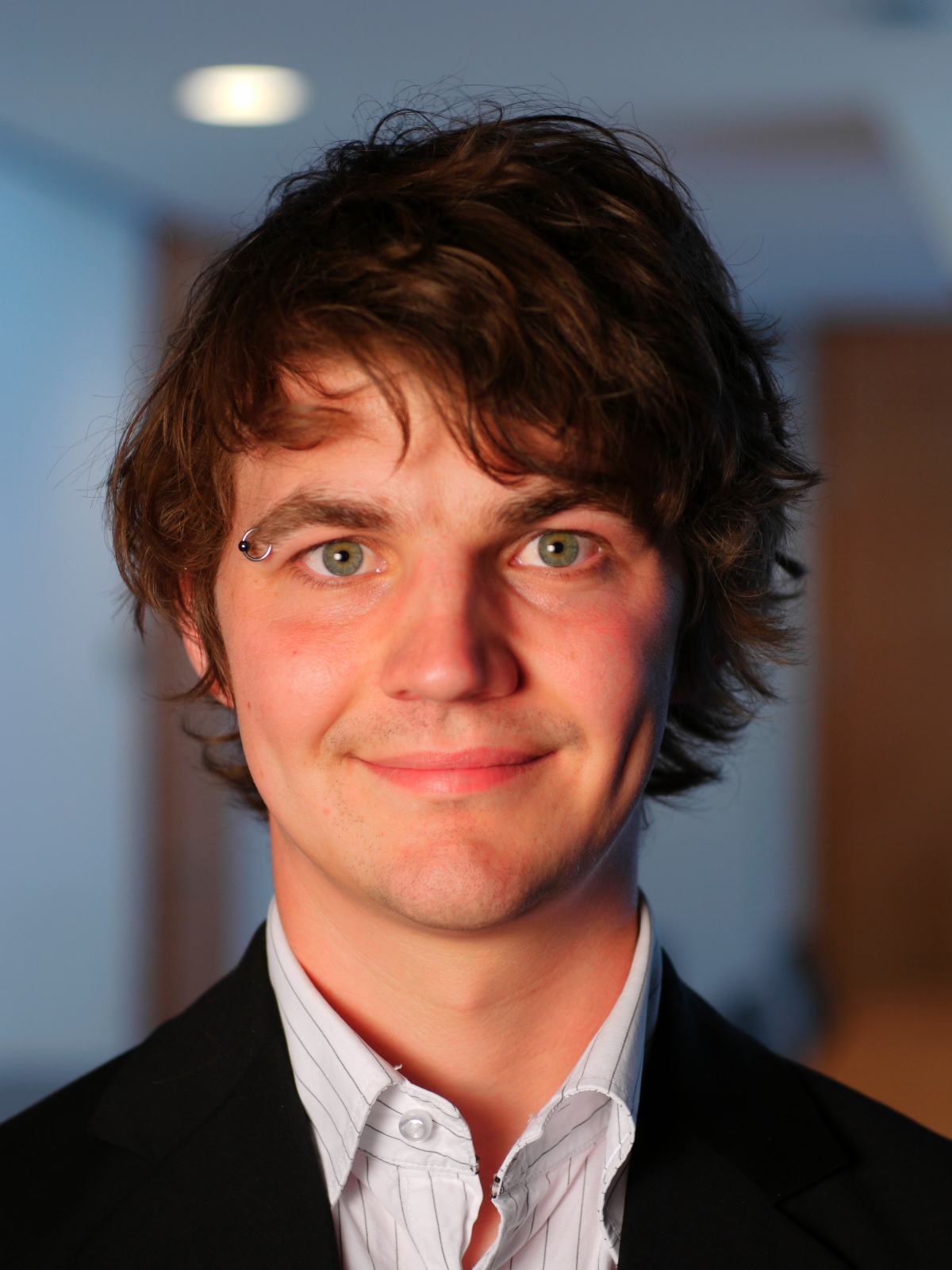 Welcome to the homepage of Alexander Schmidt-Catran
I am a professor of sociology with a focus on quantitative empirical research methods at the Institute of Sociology at the Goethe-University Frankfurt. I studied sociology, social psychology and economics at the University of Cologne. I finished my PhD in 2013 as a member of the research training group SOCLIFE, holding a PhD scholarship from the German Science Foundation. I spend my postdoc years as a researcher at the Institute of Sociology and Social Psychology at the University of Cologne. In 2017 I became a professor for sociology of the welfare state at the University of Mannheim. I publish in various areas but my main interests are in migration-related welfare attitudes and group-conflicts as well as the analysis of comparative survey and panel data.
Please feel free to inform yourself, download my papers or contact me for more information.
Find my google scholar profile here and my website at the Goethe-University here.
Research Interests
Welfare States
Welfare Attitudes
Social Inequality
Group Conflicts
Multilevel Modeling
Panel Data Analysis
© 2013 | Alexander Schmidt-Catran | All rights reserved | Imprint