Dr. Alexander W. Schmidt-Catran
News
07/07/2014 Paper accepted for presentation at the 1st Conference on Robustness Tests, in Cologne, Germany.
06/07/2014 Conditional acceptance from Socio-Economic Review.
05/14/2014 Application for ESPAnet conference 2014, in Oslo, Norway, accepted.
02/25/2014 Paper (with Dennis Spies) published in Comparative Political Studies.
02/04/2014 Paper with Katharina Hörstermann published in MDA.
01/27/2014 Revise & Resubmit from Demography.
---
Upcoming Events
09/2014 Paper presentation at the 12th Annual ESPAnet Conference 2014 in Oslo, Norway.
10/2014 Session organizer (with Malcolm Fairbrother) at the Modes, Measurement, Modelling: Achieving Equivalence in Quantitative Research Conference in Mannheim, Germany.
07/2014 Paper presentation at the 1st Conference on Robustness Tests in Cologne, Germany.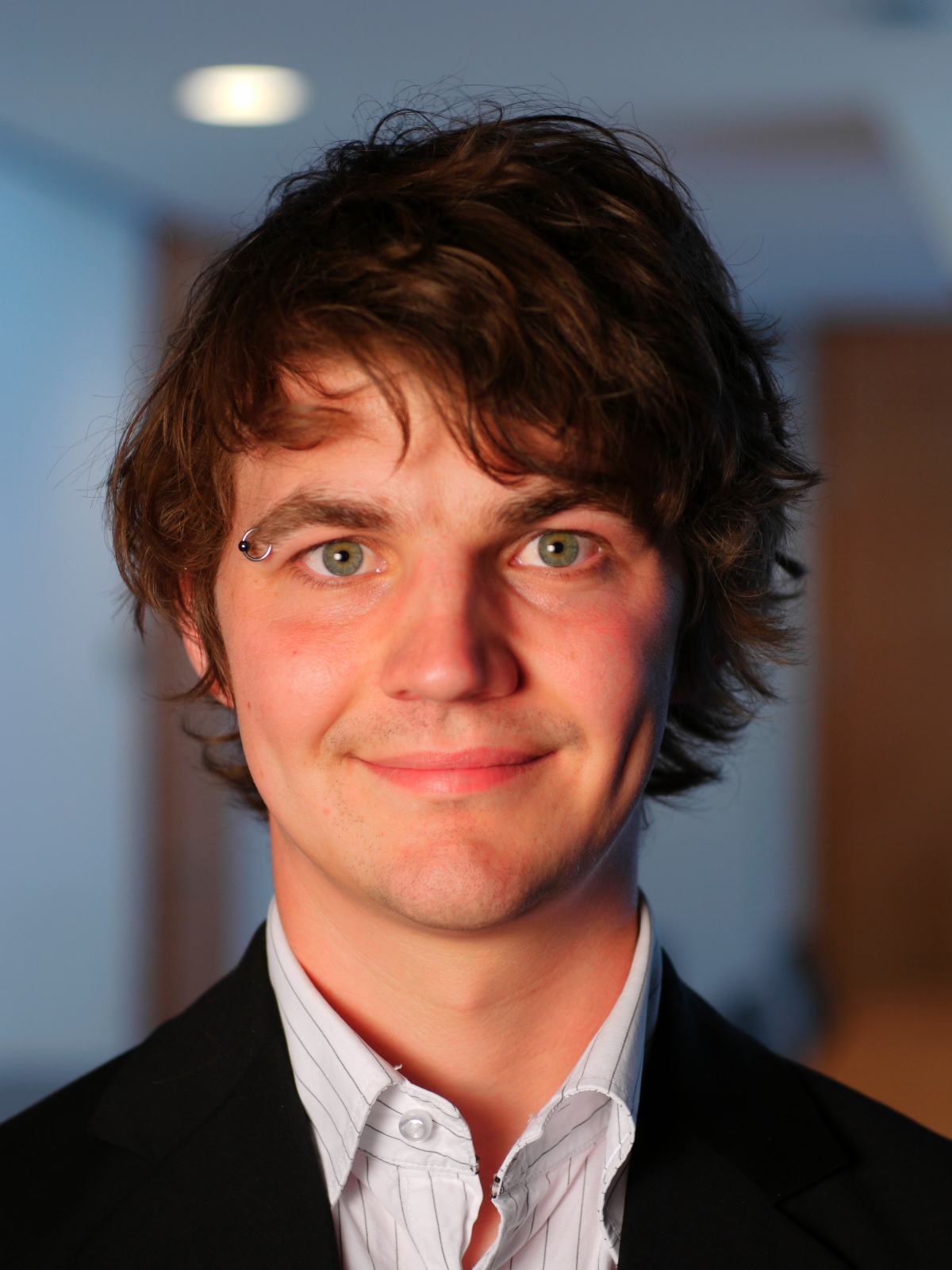 Welcome to the homepage of Alexander Schmidt-Catran
I am a social scientist at the University of Cologne. I studied sociology, social psychology and economics. I finished my PhD-thesis in spring 2013. I have written my PhD-thesis as a member of the Research Training Group SOCLIFE which is funded by the German Science Foundation. SOCLIFE is an interdiscplinary graduate school which focusses on cross-national research, particularly, on multilevel analysis. Since 2011, I am a research associate at the Chair for Empirical Social and Economic Research where I teach advanced multivariate statistics and survey methodology. This chair is part of the Institute for Sociology and Social Psychology (ISS).
Please feel free to inform yourself, download my papers or contact me for more information.
Research Interests
Social Mobility
Social Inequality
Income Poverty
Welfare Attitudes
Migrants and Attitudes towards Migrants
Cross-cultural Psychology
Methodology
Memberships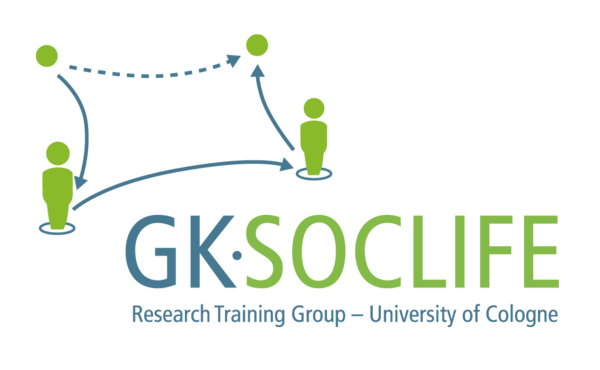 Research Training Group SOCLIFE

European Survey Research Association

Social Science Research Network
© 2013 | Alexander Schmidt-Catran | All rights reserved | Imprint